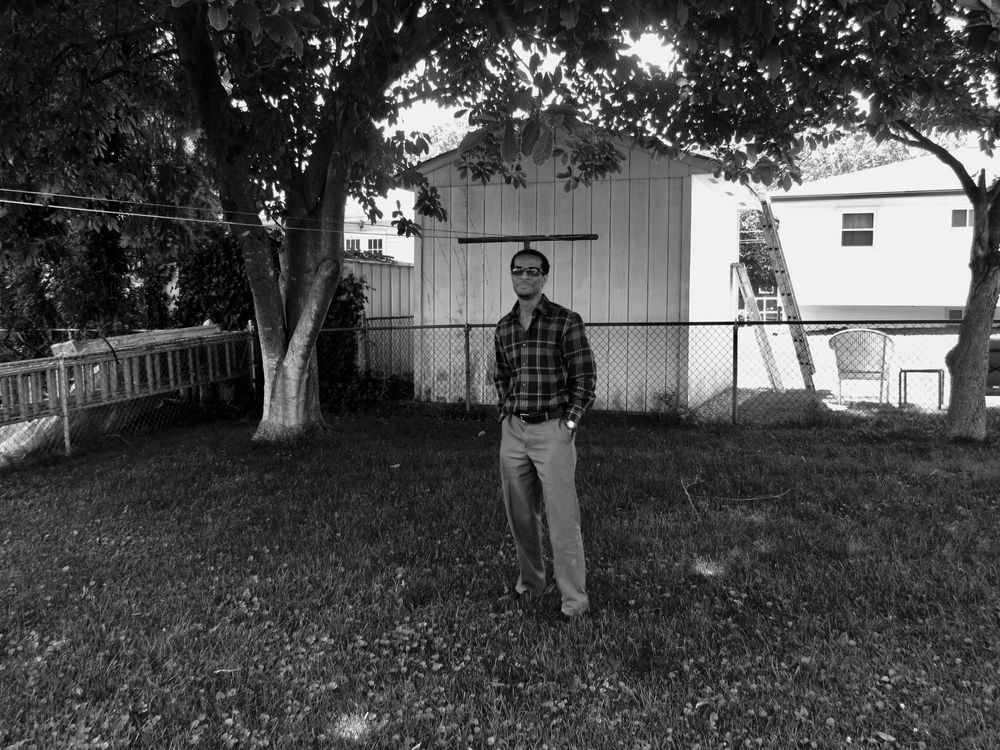 Rob Mitchell (Stage name) Deep Transit is a composer/ record producer and singer, songwriter.  DC. VA, and MD. Deep Transit will be releasing a brand new "LP".  "Everything a rhythm"  Around May 2022.  The single: "Everything a rhythm" was release 2021. The artist has release 3 singles  that will be featured in the upcoming LP.   Rob will be releasing another Single soon.  Deep Transit has 10 # 1 hits through outlets like Radio Airplay.  Soundclick.com. and other press releases. Rob is a solo artist that has been recording dance music EDM/Hip hop/Electronic on a part-time basics for years. His latest "LP" is a mix of Hip Hop/Rap/and electronic. There are a couple of Instrumental tracks on the upcoming "LP" such as the #1 hit "Just Breathe" Deep Transit just release "Just looking at the sunset November 2020.  Deep Transit- Is inspired by Chicago deep house music/Tech house of the '90s . As well as Hip hop/Rap. and R&B. Rob is also inspired by artist like Larry Heard and Herbie Hancock.
FROM: Newyorkfm.digital said:
That he loved the new single: "Elevate" New remix from "Deep Transit" with it's cool, sleek and vibrant deep house vibes, combined with an experimental pop edge that entrances you into the beat with a 90's piano house vibes that rocks with a funky feelgood,  edged mood.
Deep Transit has released "Keep on Dancing" which is just the kind of feel good track that everyone needs at the moment. (12-May-2021 TSN Music news)
Deep Transit  Will be on KSPX Sparks radio Colorado Radio interview  on upcoming release and  side projects. You can
find the interview on Deep Transit (Home page area}
 
Deep Transit: Unveils. "A Brilliant Skyline Across Major Cities" Washington D.C. September 23, 2016- From the high school band to songwriting soon after graduation. Deep Transit started making music during the days when House and electronic music was still considered more of an underground music scene. He recorded an album then but it was never released and in between then and now he releases the album "Dynamic force of time" last year. While it was some years between between the first and second LP'.  He waste any time between the second and third as he's set to release "A brilliant skyline across major cities" The album is released this fall. Deep Transit started out his career back in the '90s playing venues like the Volt in D.C. It was also during that time that he recorded "Traveling in distant speed". While he was excited about the music. He never released it at the time. Now though, he'll be re-released that album sometime in a few months, after A Brilliant Skyline is introduced to the world. Right now he's putting his focus on the current music he's got and preparing to share his lead single; About: Deep Transit- Is inspired by Chicago deep house music/Tech house of the '90s Off the high of releasing his sophomore album last year. He is embarking on releasing the follow-up A Brilliant Skyline Across Major Cities, this fall "-Olivia Rae. Artist Pro.